Jeweller of the year 2017
Harkness Premier Jewellers
Harkness Premier Jewellers was founded by Stuart Harkness in 2014. As a highly skilled stone setter and designer, the business was quick to outgrow its original premises and has in fact expanded three times within the last three years. With expansion comes modernisation, and so this latest workshop is kitted out with state of the art equipment to create the most modern and cutting edge jewellery workshop in the country.
Our Boutique Workshop
Based in the heart of Glasgow City Centre.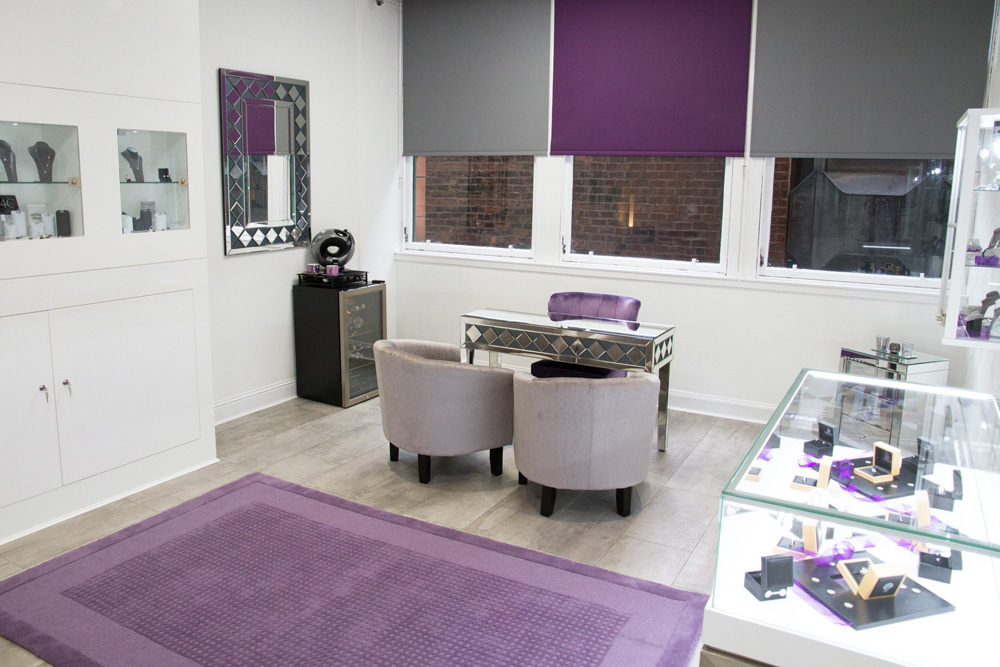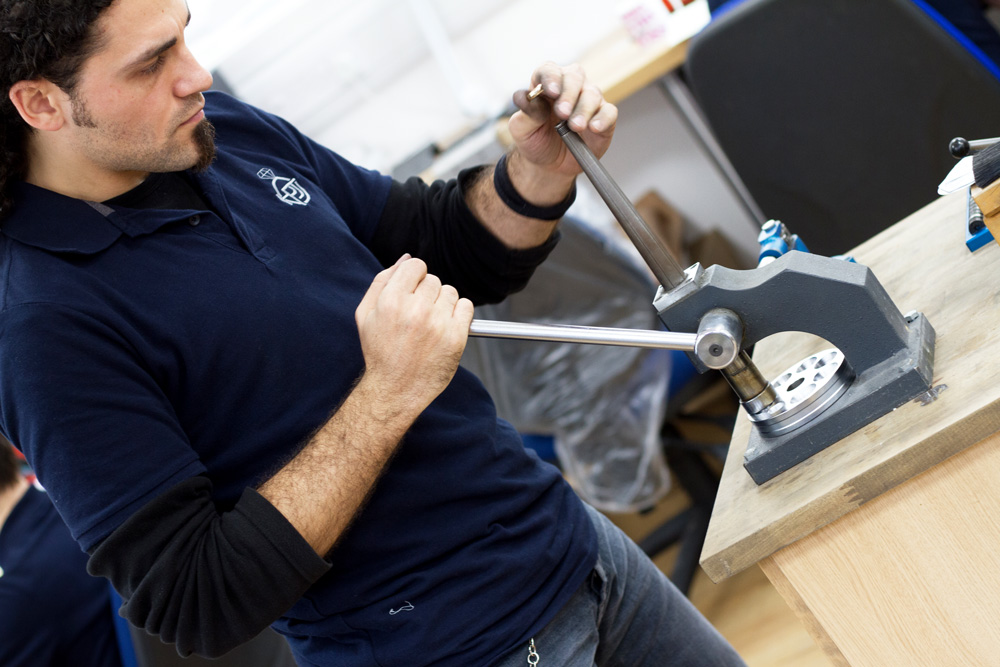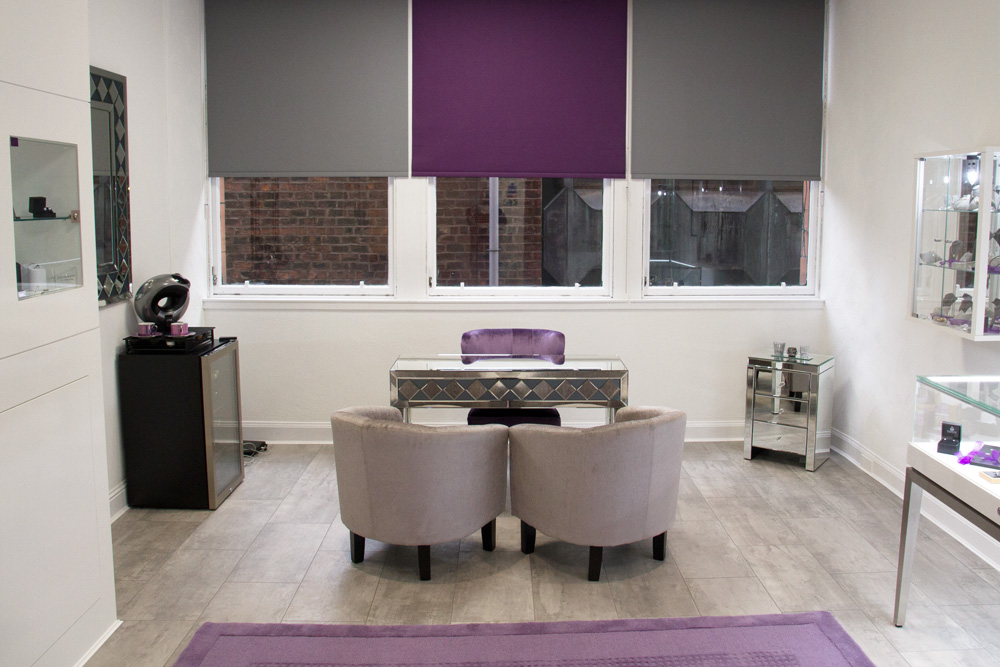 Our Team
Precision and Perfection
Our team has now grown to an impressive 17, Stuart is keen not only to expand, but also to give back to the trade he loves by training the younger generation. Plans are now in place to increase the team even further by investing in training a whole new generation of talented young jewellers. Where better for them to begin their journey, than with Harkness Premier Jewellers, being trained by Stuart Harkness, the National Association of Jewellers 'Workshop Jeweller of the Year 2017'.
Stuart Harkness
Jeweller of the Year 2017
Emma Pyke
Diamond Specialist
Our Services
What can we do to help?